BUILDING A NEW LIGHTHOUSE

IN Norwich Connecticut

The Guiding Light Bible Baptist Church

Thy word is a lamp unto my feet, and a light unto my path. Psalms 119:105

KJV 1611 AV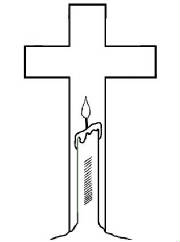 How About... Your Just Looking For The Right Church, That Is By The Bible, Living and Serving Jesus Christ!!!!
Here It Is: Be Part Of A New Work, New Beginning, New Building, with the Old Book, Old ways...
Pray For Our Beginning and Work
Take A Look Inside...
Sign Our Guestbook, Email Us With Your Comments